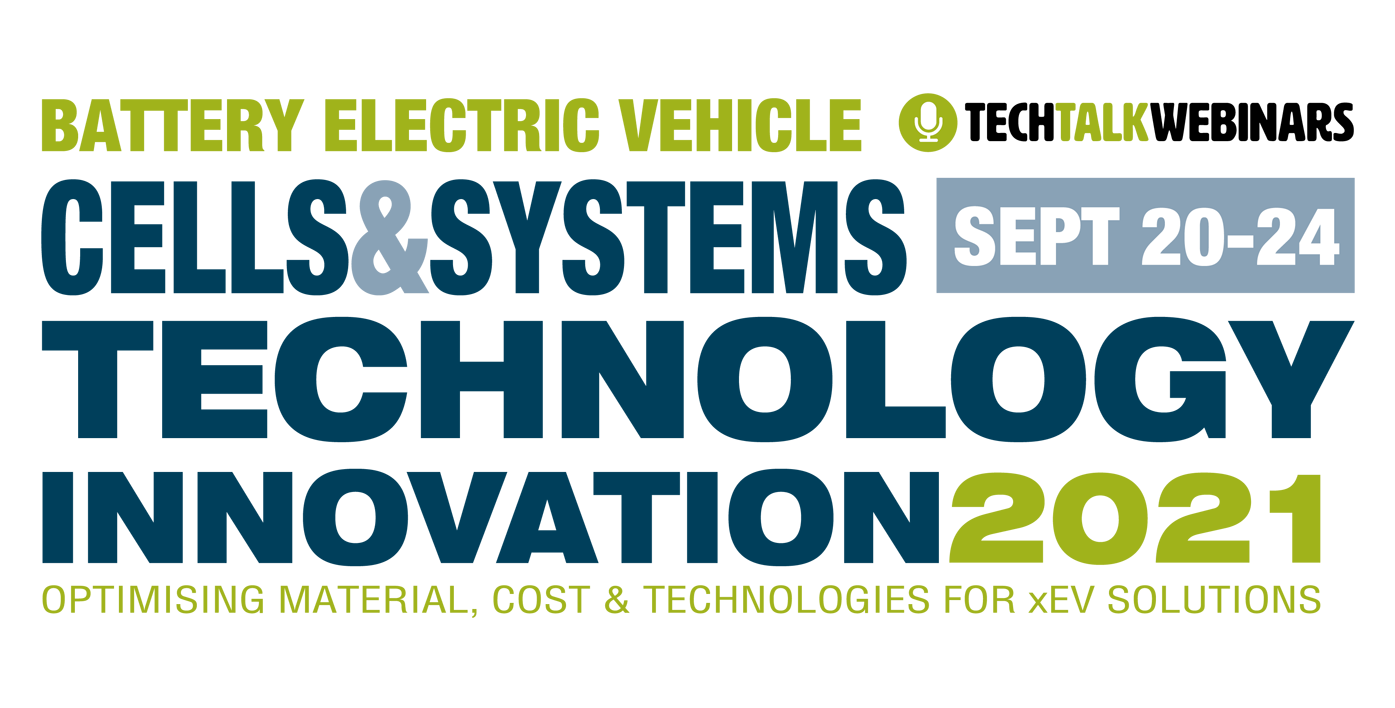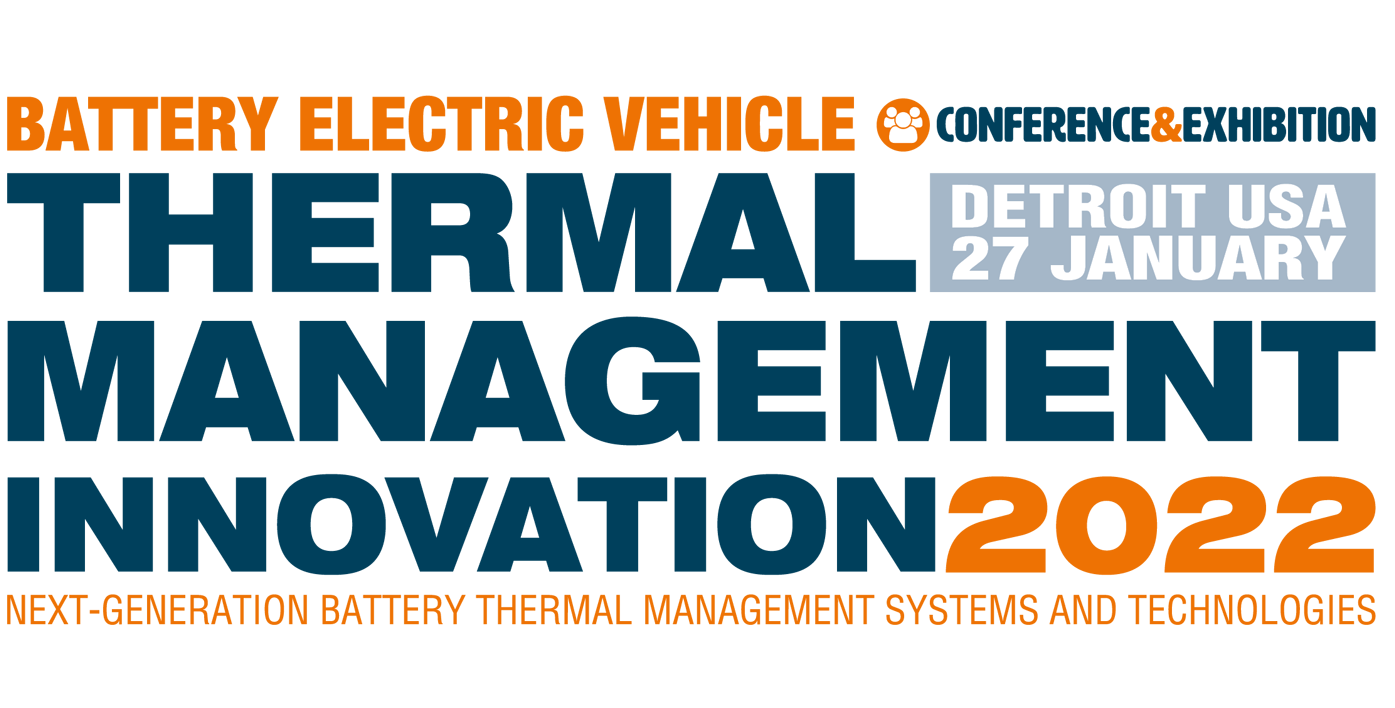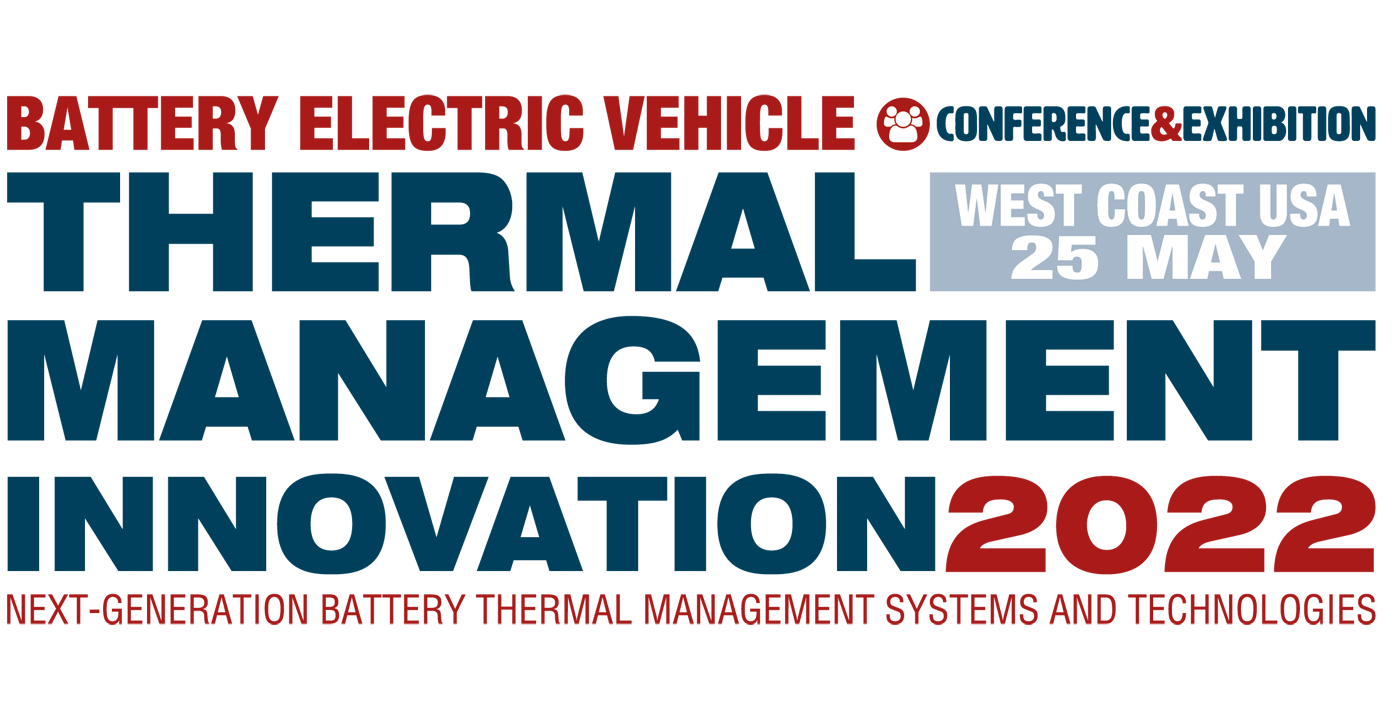 BEV THERMAL MANAGEMENT INNOVATION
In Europe bringing forward the ban on the sale of new petrol and diesel cars to 2030 means that advancing efficiency benefits to existing battery technologies has never been more crucial.
Every manufacturer has their own methodology to thermally manage their batteries with no clear consensus on the most effective design. Companies like Tesla are set on their patented water-glycol coolant lines which "snake" their way between the cylindrical cells in the pack, whereas OEMs like Nissan and Toyota are committed to air cooling. Active cooling of batteries with fluids are effective, but these significant advantages come at the expense of weight, complexity and cost.
In addition to the more widely adopted technologies, there are other emerging alternatives such as immersion cooling and phase change materials, and these technologies are gaining traction. Practically no EV battery pack has the same design from the cell form (cylindrical, pouch, prismatic) to thermal management employed; typically air, liquid, or refrigerant in either an active or passive capacity. Immersion cooling is an emerging opportunity that we will look at over the webinar series, that is beginning to find market traction. The location of the TIM can also vary widely, and this is also something that we will explore in detail.
There are also numerous material considerations: through-plane conductivity, viscosity, adhesiveness, compressive strength, lifetime, and more. Then there are the factors of cost, application method, and the wider manufacturing impact.
Faced with the on-going restrictions that prevent us from meeting in person, once again WeAutomotive Group will deliver high-quality solution orientated content that addresses the key and current Battery Thermal Management innovation challenges – keeping the industry connected in an easily accessible, direct format.

LATEST ON DEMAND WEBINAR SESSIONS
RECENT BATTERY THERMAL MANAGEMENT WEBINAR SESSIONS
Overcoming Technical & Cost Challenges For Next Generation Automotive Batteries

Adhesive And Sealing Systems For High-Voltage Batteries In Electric Vehicles

Understanding The Thermal And Safety Challenges In Next-Generation Battery Packs

Why Immersed Battery Cooling

Monitoring Cell Temperature To Optimize Battery Performance And Design

Extending Battery Life of Electric Vehicle Fleets

Silicone Foams And Thermally Conductive Silicones In Battery Pack Assembly

Simulation To Aid Design: Accurately Predicting Thermal Performance And State Of Health Of A Battery Pack

Methodology For Modelling And Simulating Battery Thermal Runaway Events

Thermal Interface Materials – Gap Filler Liquids For Battery Systems

Specifying Thermal Management Solutions For Battery Pack Design

Battery Thermal Comfort: A Multi-Component Approach

If your company is interesting in hosting or sponsoring a webinar or virtual workshop as part of this years Battery Thermal Management Innovation Webinar Series please reach out to us
info@we-automotive.com USA +1 (313) 799 2911 or Europe +44 (0)7932 631 029
Keeping Your Audience Engaged!
Book Your Session Now And Access Over 70,000 BEV Automotive Engineers Globally
Engage Your Target Audience
Host the most advanced, innovative, online Webinars and virtual events with multiple speakers and fully interactive attendees.
Easy Set-Up And Registration
Customize and brand your webinar advertising and registration forms. Retain registration management if you would prefer; collect delegate names, job titles, email addresses and telephone numbers.
Present With Confidence
We host via a cool, state-of-the-art, trendy, all singing all dancing platform! It is simple and intuitive for presenters and has advanced interactive capabilities for attendees from desktops, laptops, mobile devices, and conference rooms.
Chat: Set private and group panellist chat settings for attendees and panellists
Q&A And Polling: Manage and share audience input in Q&A dialog box where attendees ask questions, either live audibly or text answers
Attendee "Raise Hand": Increase attendee engagement by allowing virtual hand-raising
Attention Indicator: Track how engaged your audience is with your content and which viewers show the most interest
HD Video And Audio
Multiple live video presenters and panellists can share their webcam and interact with the audience; If you'd prefer, you can to remain unseen, or just post a profile picture.
Live Broadcasting
We can all broadcast live across all social media channels with Facebook Live, YouTube and LinkedIn integrations.
Full Featured Host-Controls
Mute/unmute panellists, and promote attendee to panellist, giving them audio and video capabilities for enhanced engagement.
Reporting & Analytics
Get reports on registrants, attendees, polling, engagement levels and Q&A for follow up.
On-Demand Viewing
Host larger-scale events with help from our team, including planning, rehearsal and live support.