"DuPont does many EV webinars with various 3rd party vendors. WeAutomotive Group is the only vendor where we get global coverage – every single time. We had true Homogeneous coverage from every major region with around 30% from the Americas, 30% from EMEA and 30% from APAC. I counted 37 separate countries registered for the last webinar, which is exceptional"
VP Global Marketing & Communication, DuPont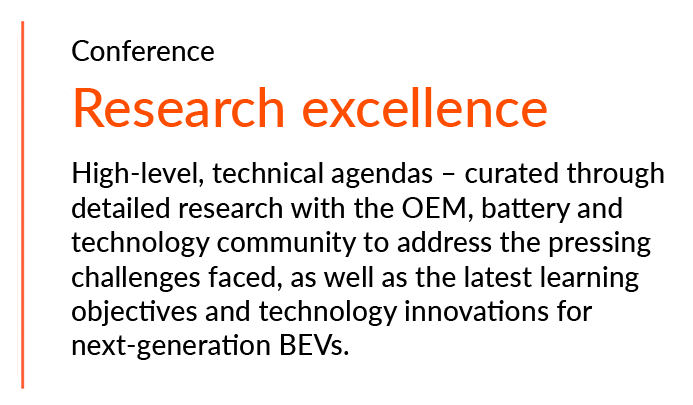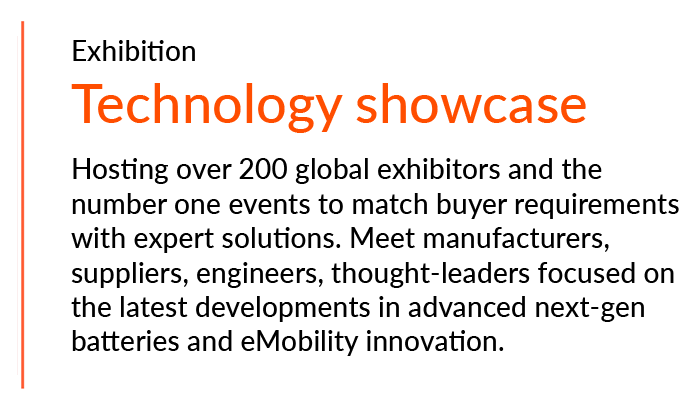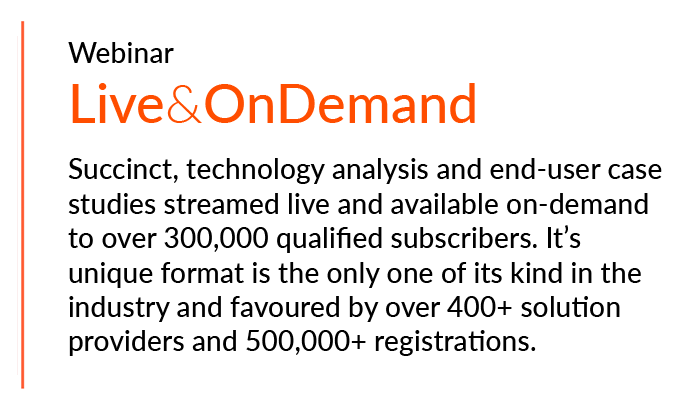 Latest OnDemand BEV TECHTALKS

2023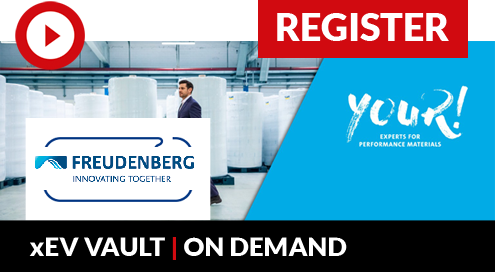 Advances In Thermally Conductive, Electrically Insulated Materials For E-Mobility Applications
Ray L. Szparagowski,

Technical Director, Automotive and High Performance Plastics, Global Fluid Power Division, Freudenberg Sealing Technologies
Find out more
• Plastic grade materials that improve thermal management for temperature control and maintain electrical resistance for safety.
• TCEI (Thermal Conductive Electrically Isolating) grades offer significant improvements in temperature control in E-Mobility applications.
• FST advanced modeling techniques can evaluate application design and material impacts on temperatures to address critical hot spots that can occur.
• E-motor applications such as bobbins and slot liners have shown significant temperature reduction using these new TCEI materials.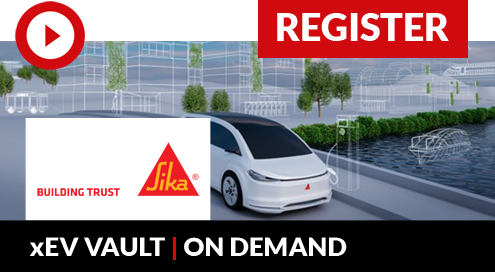 Enabling Sustainable High Performance Battery Systems
Antonio Voci,

Product Manager E-Mobility, Sika Automotive
David Hofstetter,

Senior Project Leader, Sika Technology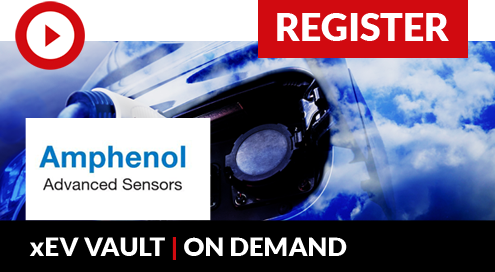 Latest Developments And Emerging Issues In Battery Thermal Runaway
Brian Engle,

Business Development Manager – Amphenol Advanced Sensors
Find out more
• Analysing the future role of compression pads and cell-to-cell barriers in managing mechanical and thermal energy inside a module and/or pack
• Reviewing the landscape of next-gen solutions; including foams, fibers, foils, and aerogels
• Understand how energy and material flows during a thermal event
• Case Study: Thermal propagation stopped cold in real-world testing of PyroThin, an aerogel-based thermal barrier
Past BEV TECHTALKS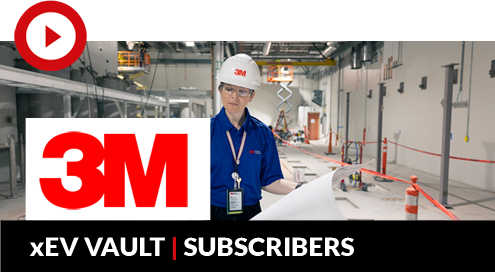 Modeling Structural Adhesive Joints In Electric Vehicles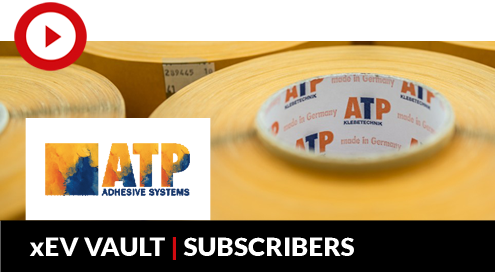 Pressure Sensitive Adhesive (PSA) Applications In E-mobility Applications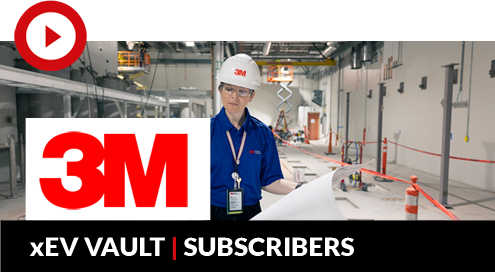 Automating Your Adhesive Application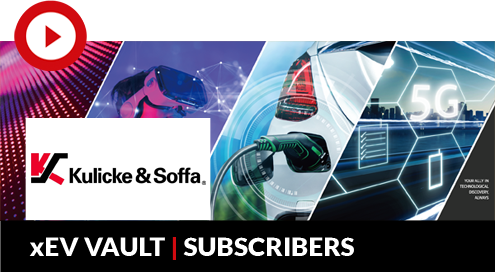 Battery Interconnect Technology And Outlook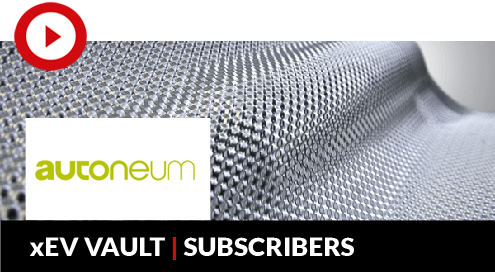 In Pursuit Of Silence Inside BEVs: The New Products Behind The Next Level Of Acoustic Comfort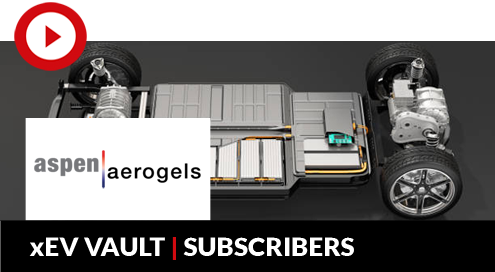 Don't Just Delay Cell-to-Cell Thermal Propagation, Stop It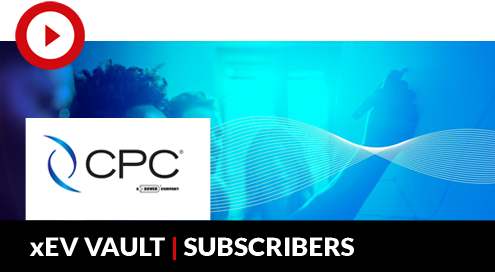 Liquid Cooling For EV Charging: How To Make Connections That Drive Performance & Reliability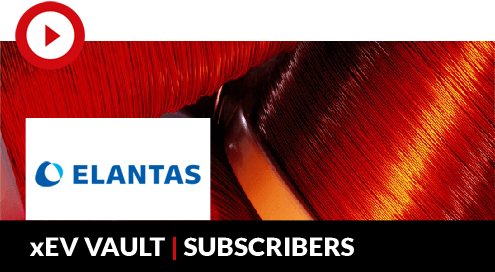 Thermal Management & Bonding of Lithium Battery Cells & Modules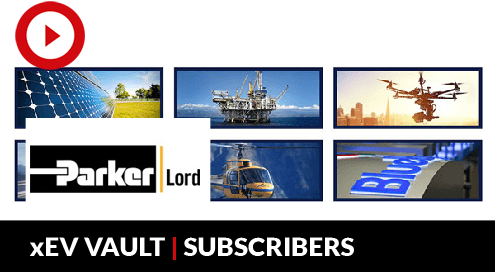 Thermal Conductive Adhesives For Next Generation Cell-to-Pack Configurations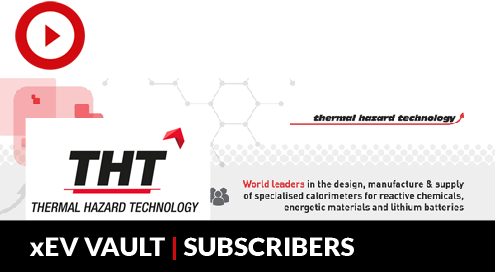 Use Of Adiabatic Calorimetry In Battery Safety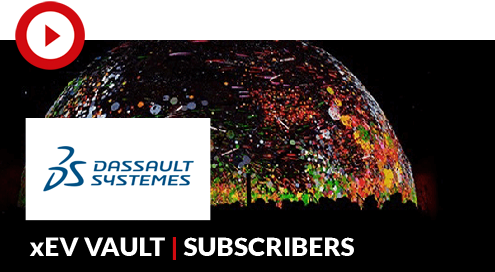 Building Digital Twins Towards A Complete, Faster, Cost Effective & More Optimal Design Of Vehicles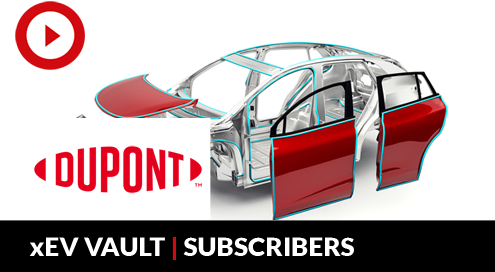 Thermal Management Optimization For The Future Of Battery Designs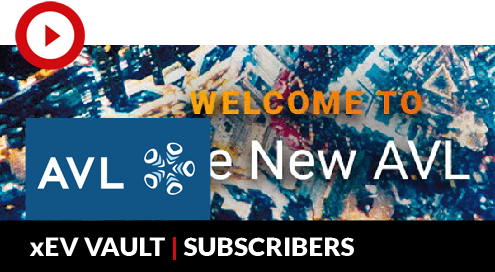 Improve Process Efficiency Through Thermal Adhesive Simulation For Tool Path Optimization & Module Assembly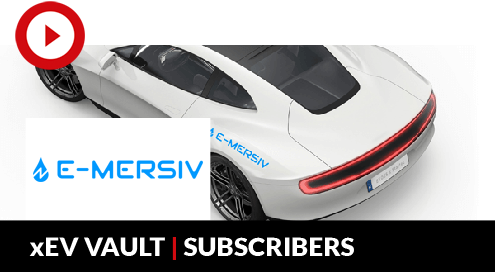 Battery Immersion Cooling: The Lightest And Safest Solution For EVs And HEVs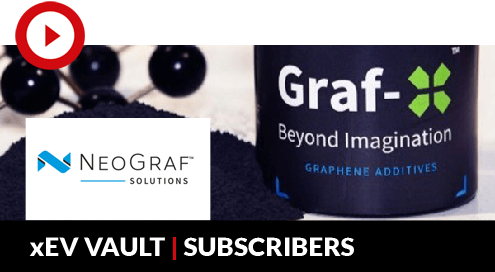 Engineering The Thermal & Safety Challenges In Next-Generation Battery Packs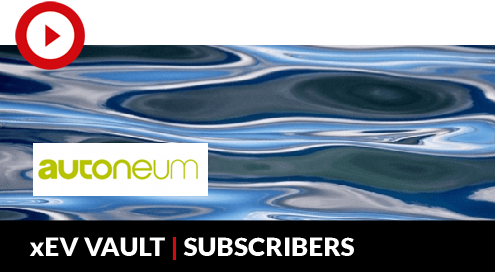 Low Carbon Footprint Technologies For Automotive Acoustics And Battery Composites: The Key Enablers For Sustainable Mobility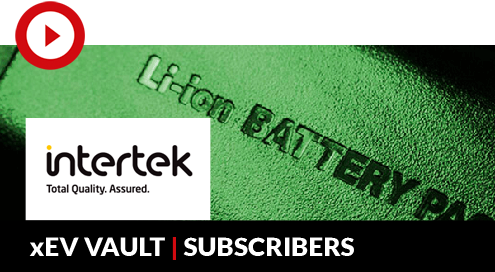 The Basics Of UN 38.3 And The Requirements For The Transportation Of Lithium Batteries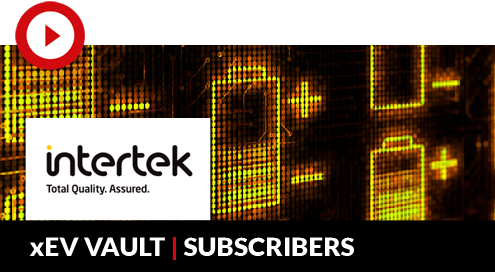 Cell & Battery Abuse: Development Of Thermal Runaway / Propagation Tests For EV & Stationary Batteries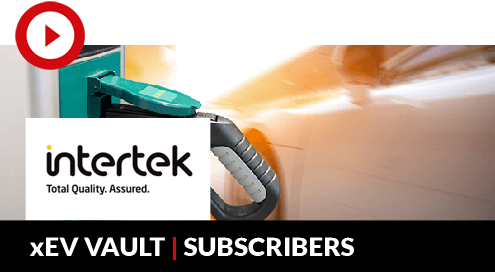 EVSE Charging And Safety Standards, Going Beyond Level 1 And 2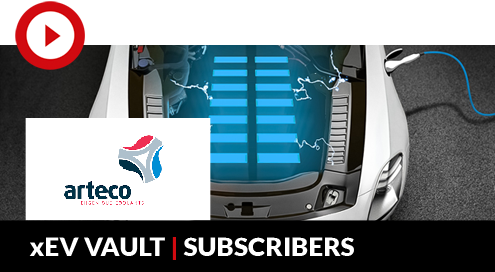 Future Of Water-Glycol Cooling In Electric Vehicles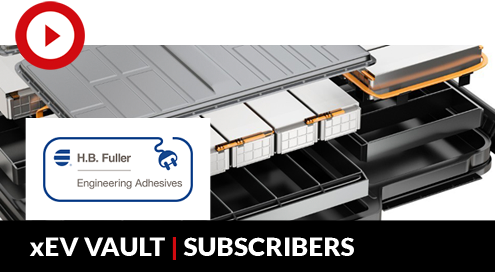 Adhesive & Sealing Systems For High-Voltage Batteries In Electric Vehicle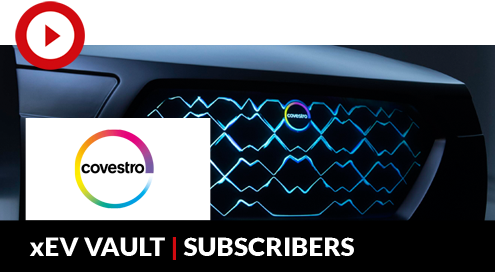 Material Solutions For Module Integration For Cylindrical Cells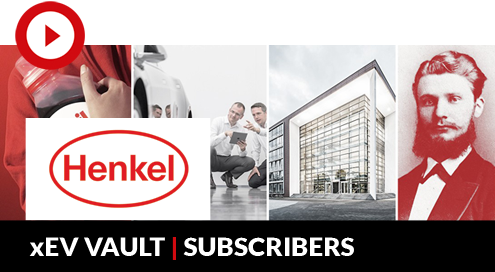 Enabling Smarter Battery Pack Design & Assembly Processes With Innovative Adhesive, Sealant & Thermal Technologies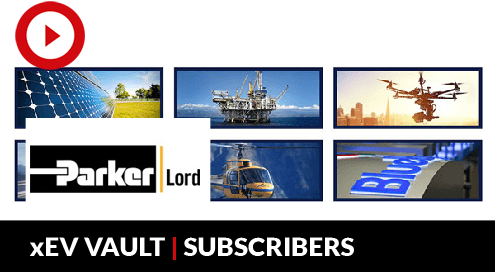 Innovative Thermal Interface Materials: How Adhesives And Sealants Are Accelerating xEV's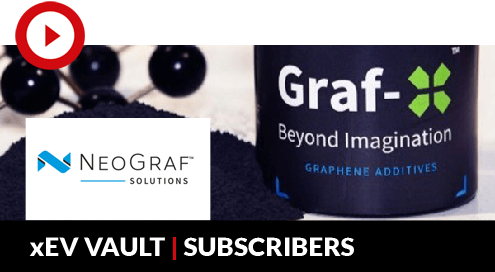 Propagation Control Strategies And The Use Of Flexible Graphite Heat Spreaders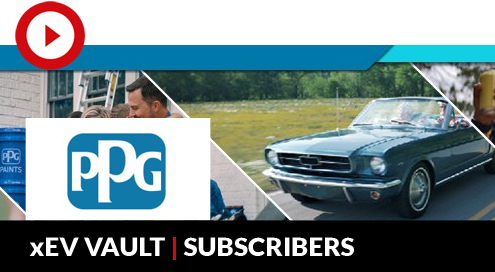 Full System Solutions To Enable Battery Pack Assemblies With Innovative Adhesive & Thermal Management Solutions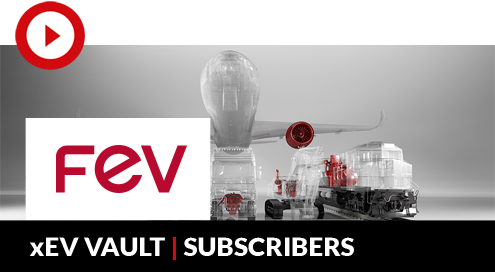 Overcoming Technical & Cost Challenges For Next Generation Automotive Batteries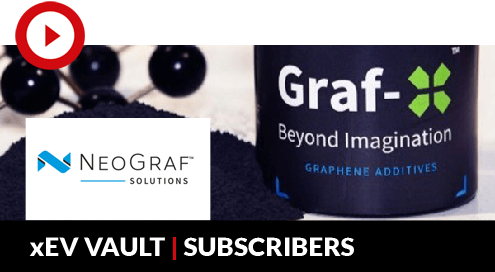 Understanding The Thermal And Safety Challenges In Next-Generation Battery Packs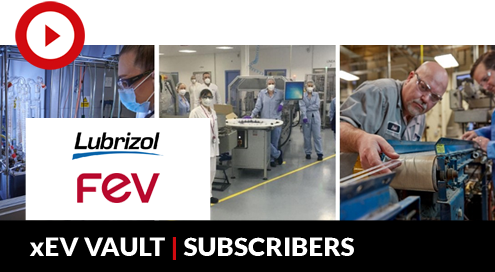 Why Immersed Battery Cooling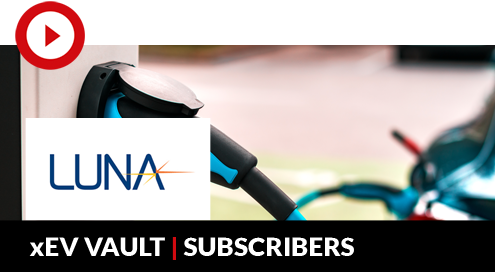 Monitoring Cell Temperature To Optimize Battery Performance And Design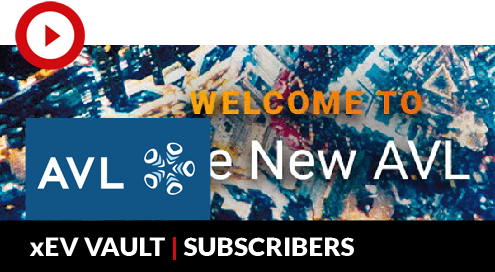 Extending Battery Life of Electric Vehicle Fleets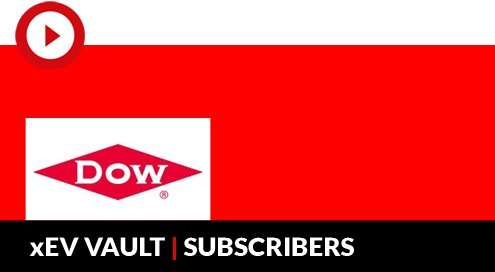 Silicone Foams And Thermally Conductive Silicones In Battery Pack Assembly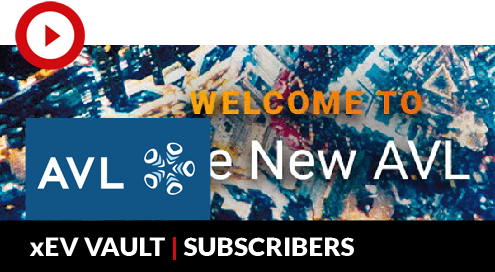 Simulation To Aid Design: Accurately Predicting Thermal Performance And State Of Health Of A Battery Pack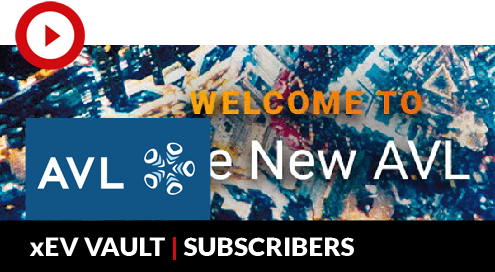 Methodology For Modelling And Simulating Battery Thermal Runaway Events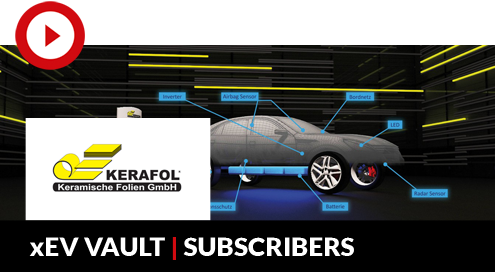 Thermal Interface Materials – Gap Filler Liquids For Battery Systems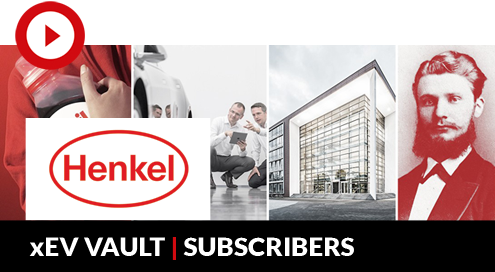 Specifying Thermal Management Solutions For Battery Pack Design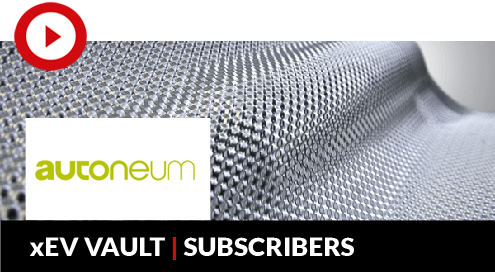 Battery Thermal Comfort: A Multi-Component Approach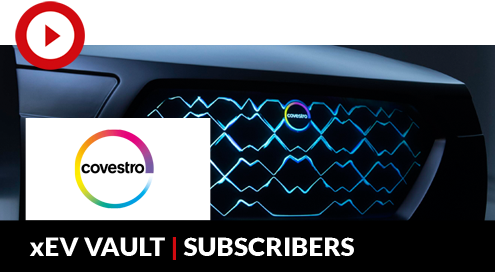 EV Battery Pack Design And Material Selection For High Performing Batteries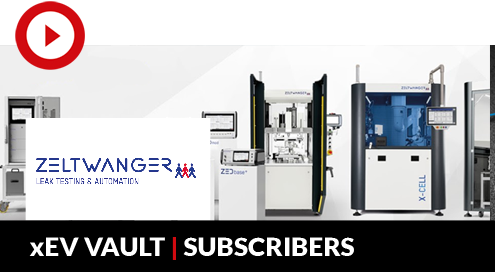 Improved Methods For Leak Testing Li-Ion Batteries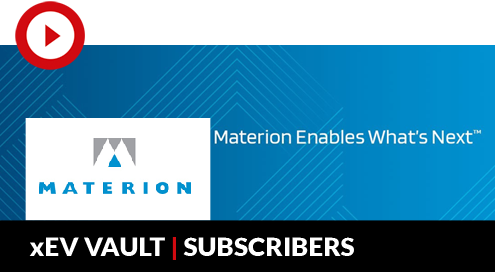 Three Innovative Material Solutions To Address Technical Challenges In Automotive Electrification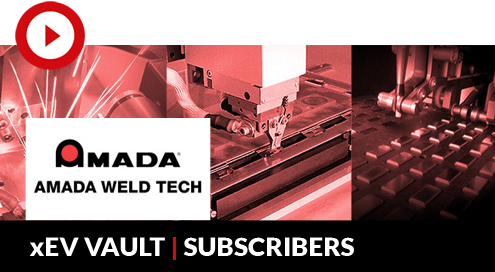 Battery Connection Solutions In e-Mobility: 3 Distinct Technologies For Battery Manufacturing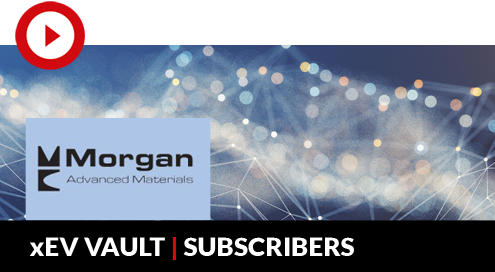 Solving A Burning Issue: Dealing With Thermal Runaway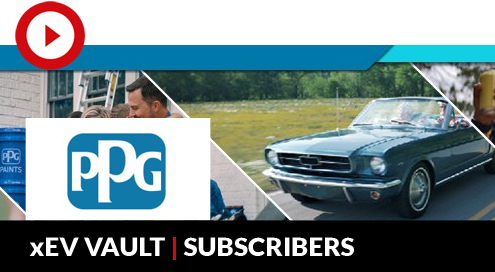 Driving Toward The BEV Tipping Point: Solving cost And Scalability Challenges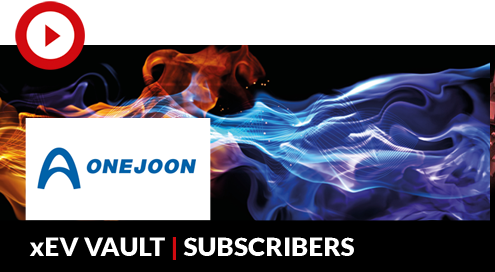 Upscaling Processes For New Battery Raw Materials From Laboratory Into Industrial Production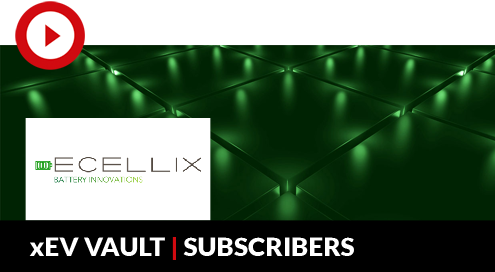 Breakthrough Silicon Anodes For Next-Gen EV Batteries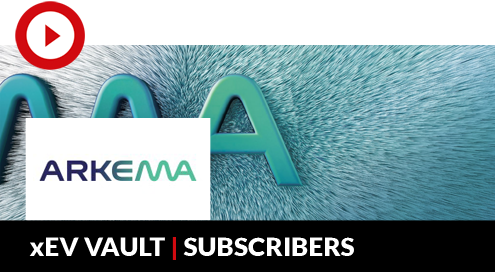 Material Options For Insulating And Protecting Power Distribution And Cooling Components In The Battery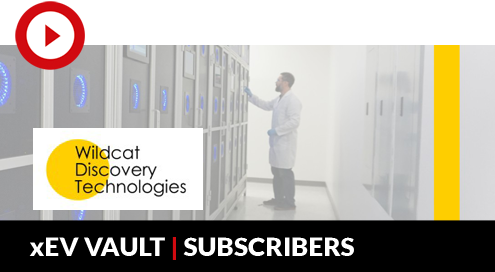 Making The Next Super-Battery Solid-State Batteries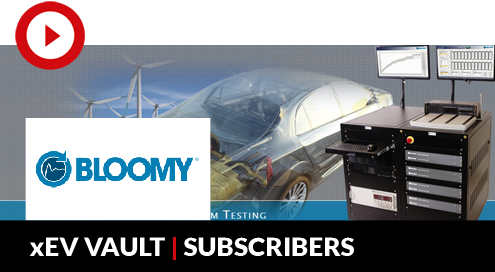 Efficient BMS Testing Throughout The BMS Development Lifecycle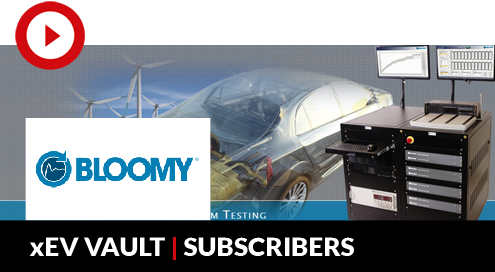 Demystifying BMS Hardware-In-the-Loop (HIL) Testing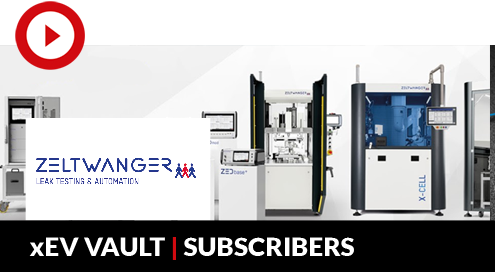 Methods For Leak Testing Lithium-ion Batteries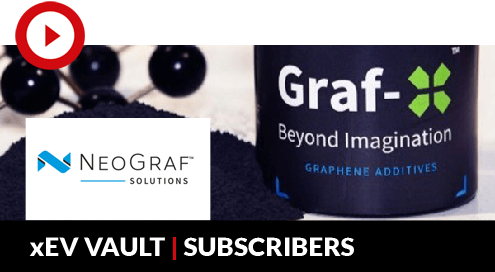 Thermal Propagation Prevention: Materials, Application, & Automation Techniques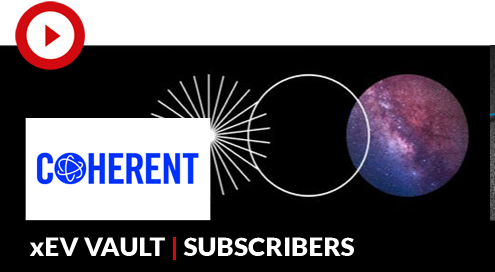 How New Laser Technologies Can Help Advance Your Battery Manufacturing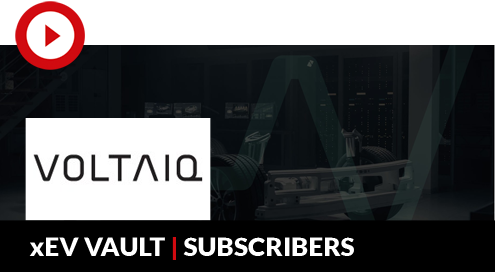 Introducing Battery Intelligence: The Key To Powering Your Battery Program Through COVID-19 And Beyond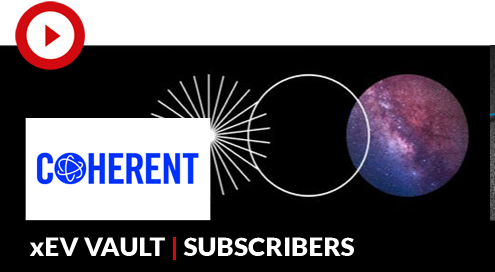 How To Advance Aluminum Laser Welding In Automotive Structures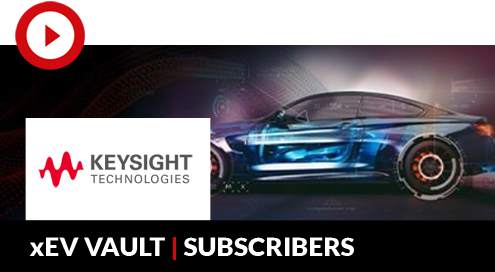 EV Battery & Electrification Testing – From the Grid To The Road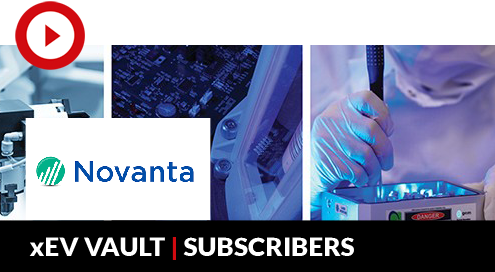 Choosing The Right Scanner And Laser Solution In Battery Manufacturing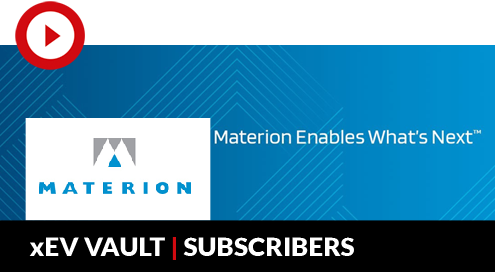 Using Clad Metal Innovations For Battery, Charging, And Thermal Management Challenges In Automotive Electrification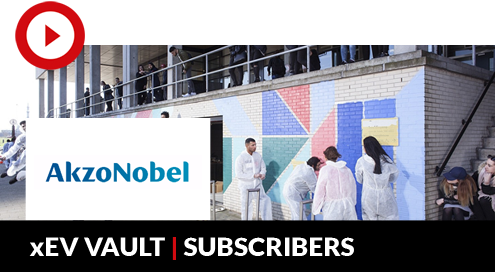 Powder Coating Solutions For Electric Vehicle Components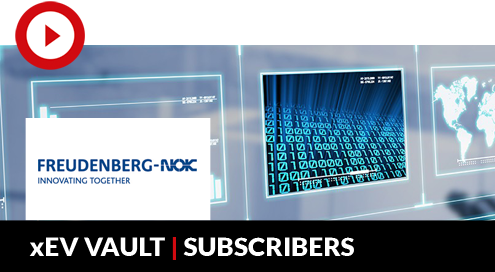 Innovative Solutions & Performance Materials For Lithium Ion Battery Packs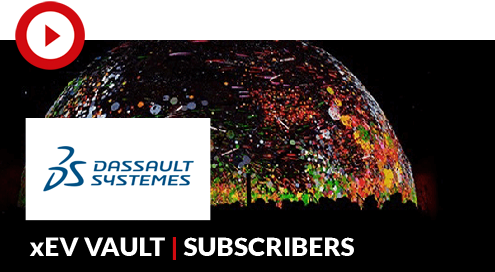 EV Battery Simulation, Accurately Predicting Performance & State Of Health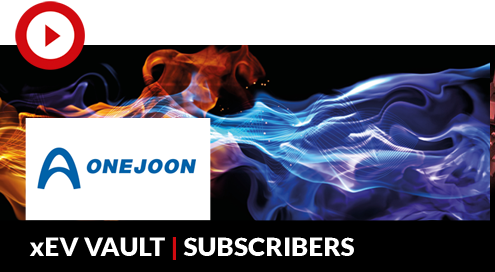 Upscaling Processes For New Battery Raw Materials From Laboratory Into Industrial Production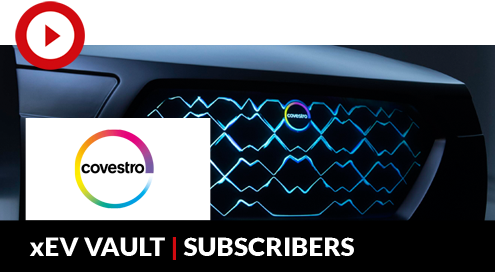 COVESTRO: New Ways To Manage Heat – Makrolon® TC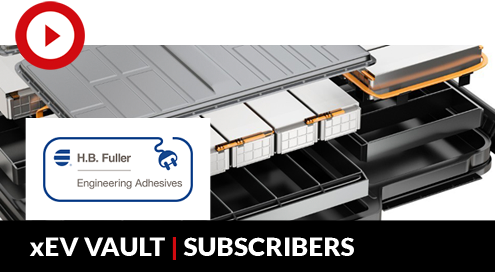 H.B. Fuller's Innovative Materials For EV Batteries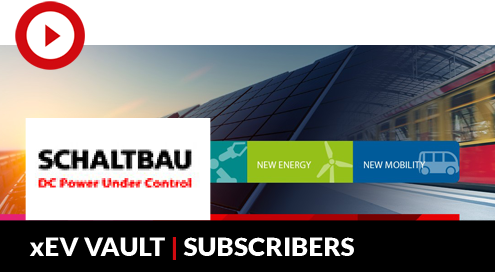 Hybrid Electronic Control Technology For HV DC Switching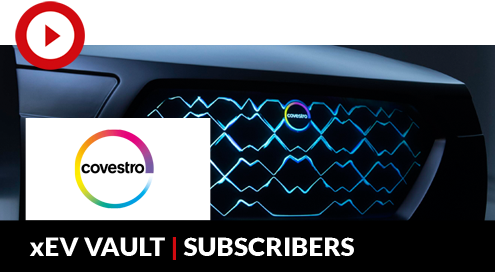 Battery Pack Material Selection & Design For Scaled Mass Production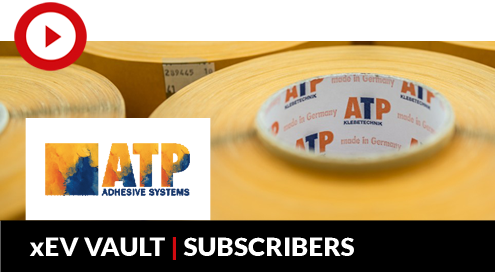 Pressure Sensitive Adhesive (PSA) Applications In Li-ion Battery Assembly Processes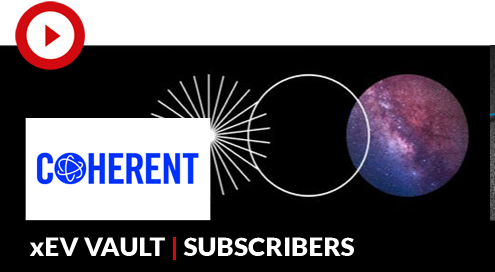 Laser Solutions For Demanding Battery Manufacturing Applications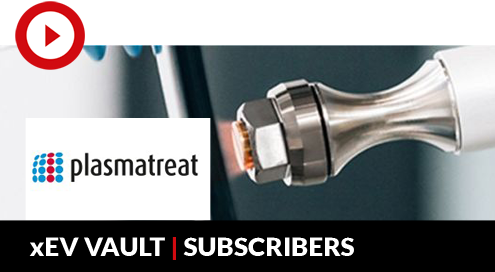 Increasing Thermal Transfer In EV Batteries Through The Use Of Openair-Plasma® Technology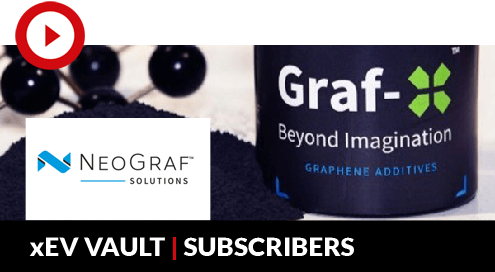 Engineering The Thermal & Safety Challenges In Next-Generation Battery Packs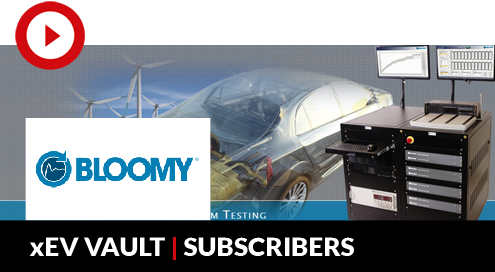 Testing Battery Sensitivities of EV Subsystems Using Battery Simulation And Hardware-In-the-Loop (HIL) Techniques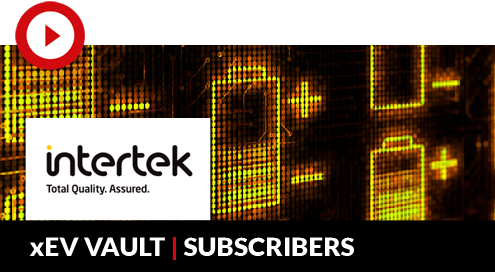 Technical Manufacturing Audits Of Cell Manufacturers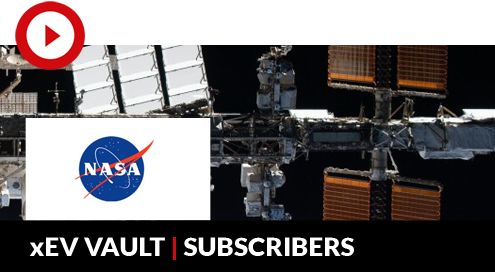 Translating FTRC Results Into Practical Thermal Analysis Techniques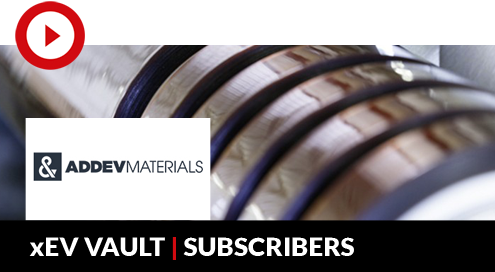 Why Is The Ultra-Thin Heating Polyimide Film The Best Value Solution For Battery Warm Up?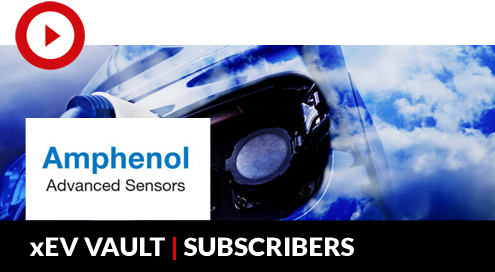 Robust Early Detection Of Thermal Runaway (REDTR)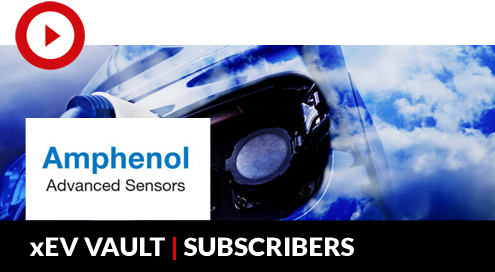 Sensor Optimization For Effective Thermal Management And HP/HX Control For xEV And Stationary Storage Batteries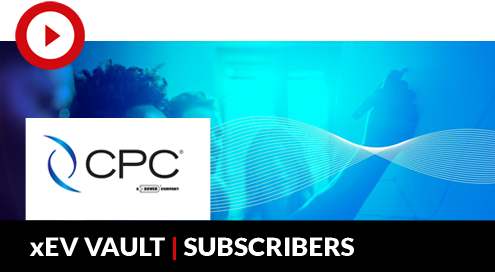 Liquid Cooling For EVs – Cooling Strategies & Avoiding Issues For Reliable Fast Charging Electric Vehicles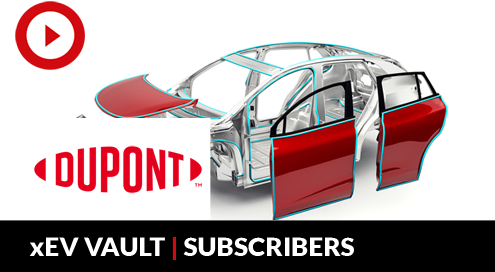 Safer, Cooler, Faster, And Farther – Adhesives For Thermal Solutions In EV Battery Packs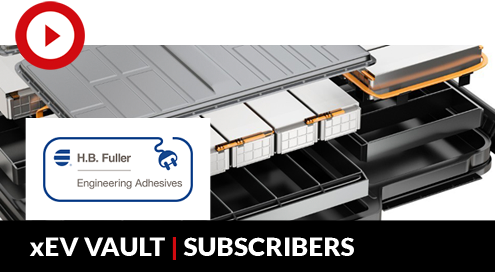 Innovative Material Solutions To Address Electric Vehicle Safety & Thermal Management Challenges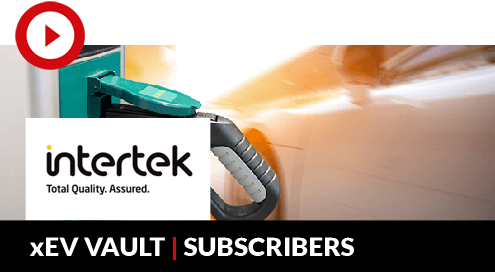 Cell & Battery Abuse: Development Of Thermal Runaway/Propagation Tests For EV & Stationary Batteries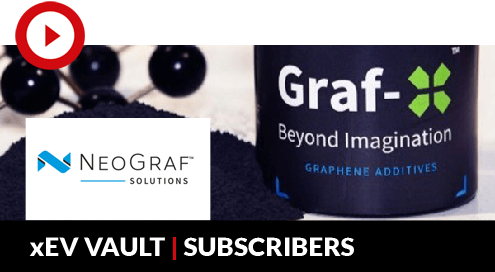 Thermal Propagation Control Strategies and the Use of Flexible Graphite Heat Spreaders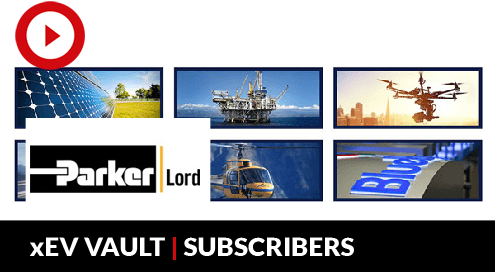 Staying Cool – Thermal Management When No Two Battery Packs Are The Same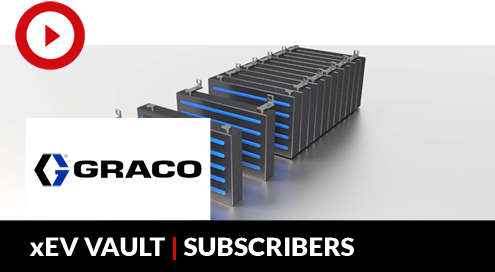 EV Battery Design for Manufacturability: Process to Production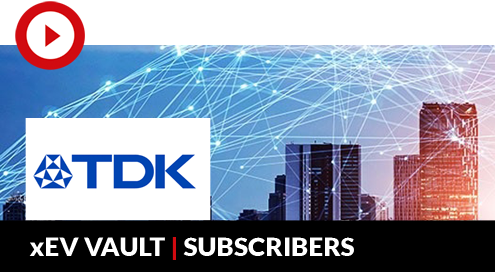 Temperature Counts: Increasing xEV Safety, Comfort, Range And Performance With NTC Sensors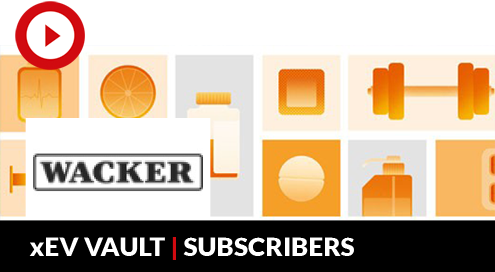 Next Generation Silicone Solutions for xEV Battery Challenges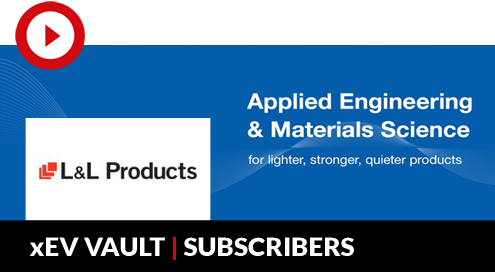 Integration Of The Battery Casing With The Cooling Plate, Enabled By A Coolant-Resistant Structural Adhesive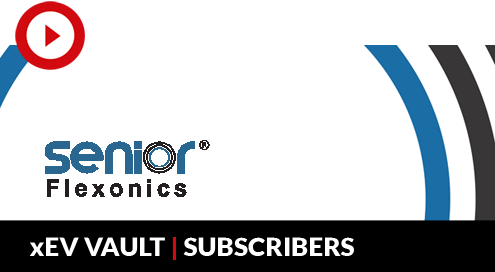 Innovations In Electric Vehicle Cooling Technologies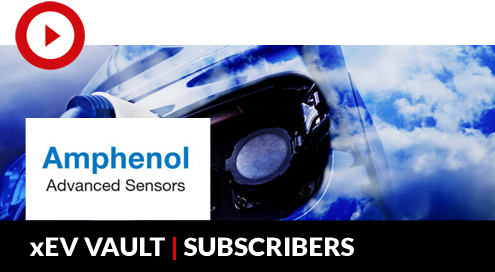 Sensor Design And Optimization For xEV, EVSE, And ESS Thermal Management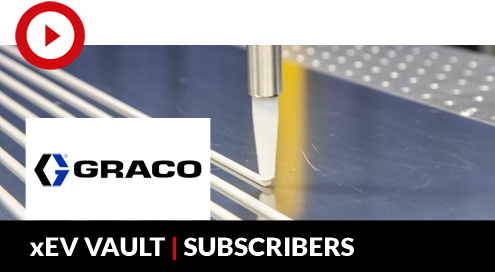 EV Battery Design for Manufacturability: Thermal Management Troubleshooting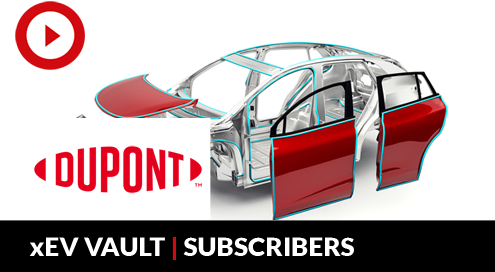 How Adhesives Material Science Can Support Sustainability Goals For Automotive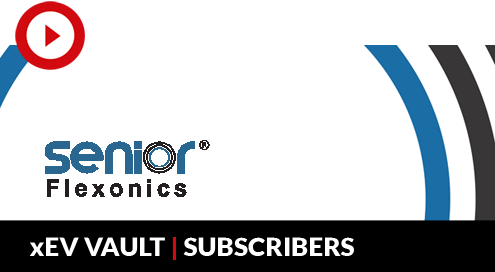 Review Of Battery Cooler Brazing Development: Case Study
WeAutomotive Group delivers unique, high-value, content-lead technical agendas and networking forums for the Electric Vehicle Sector.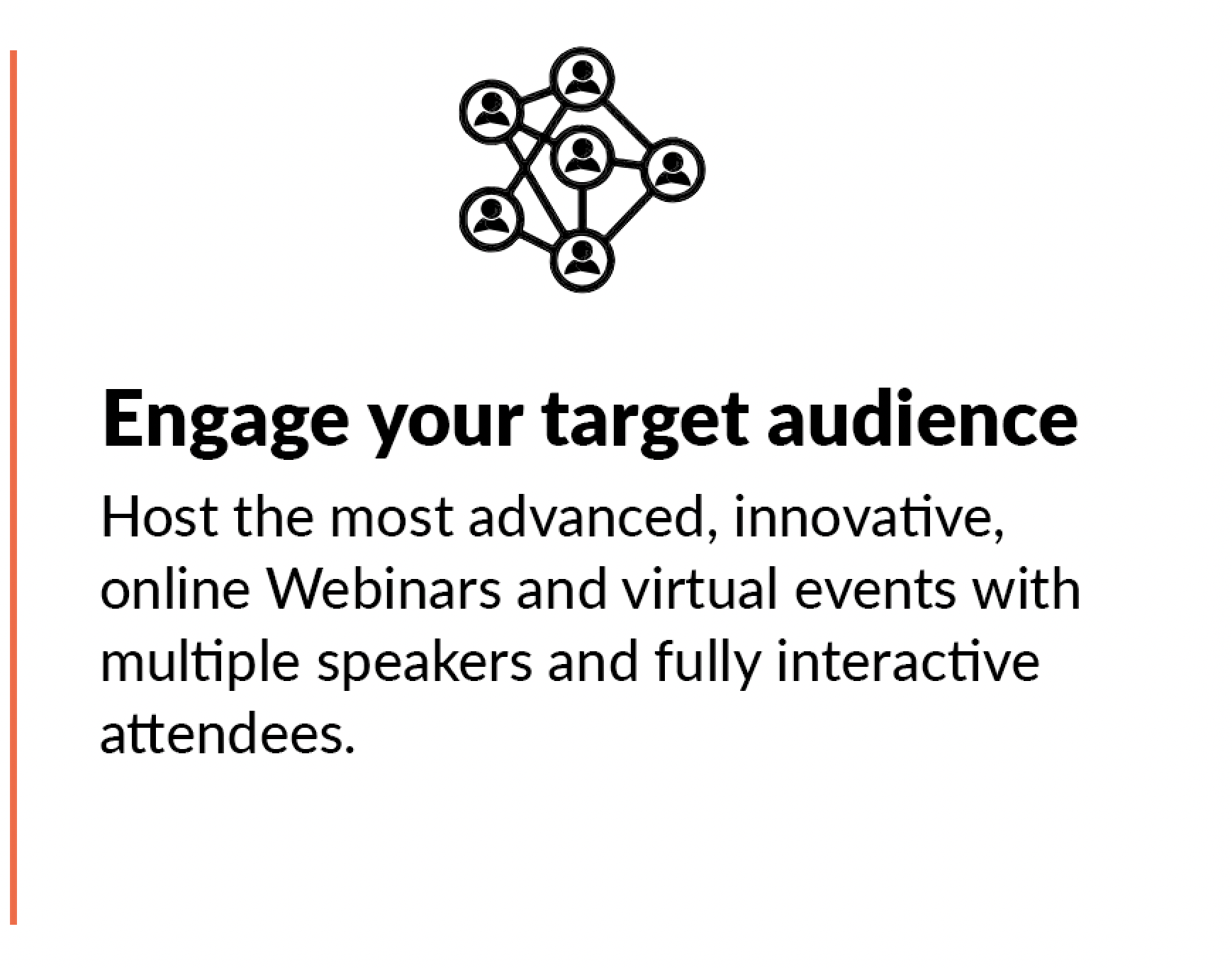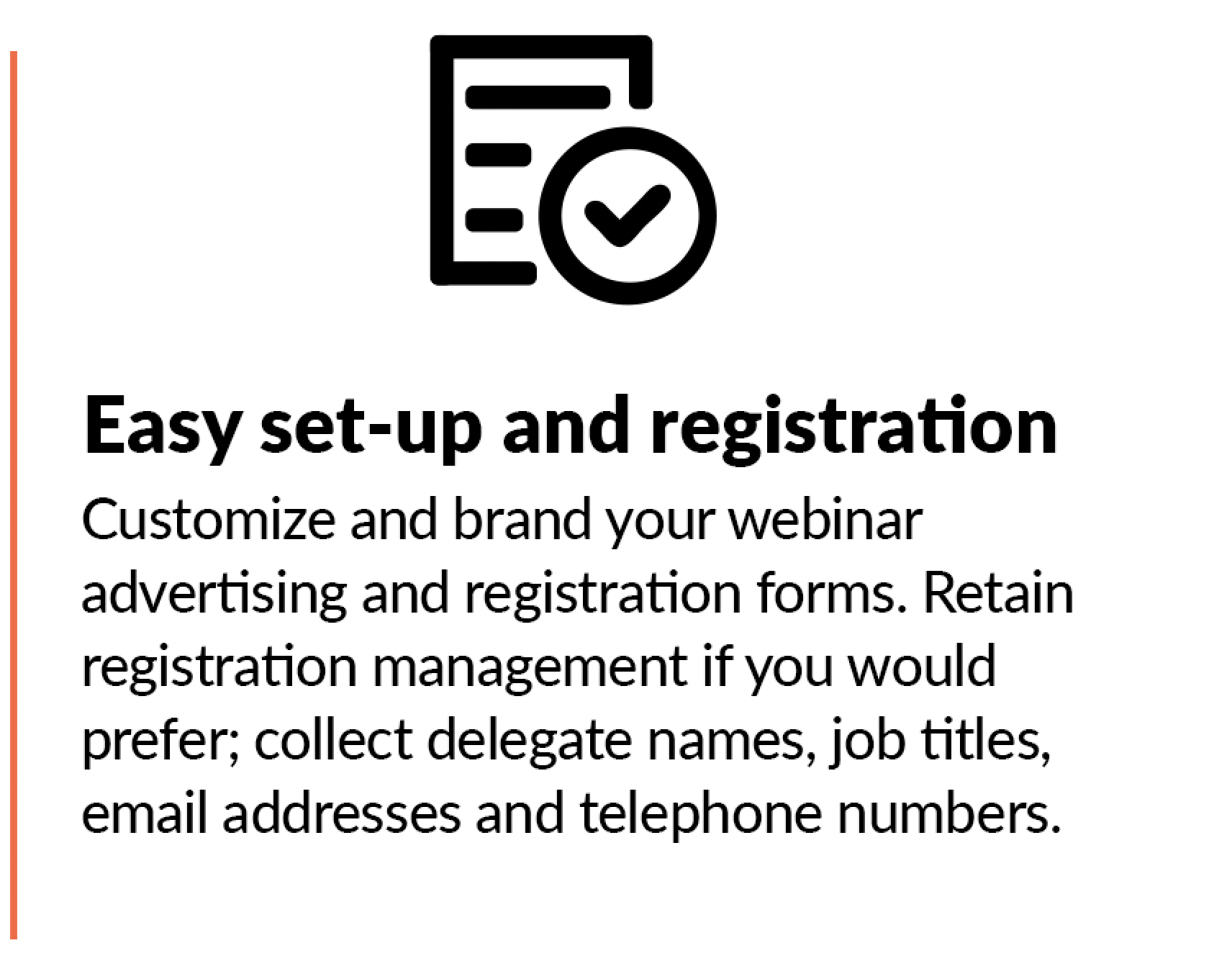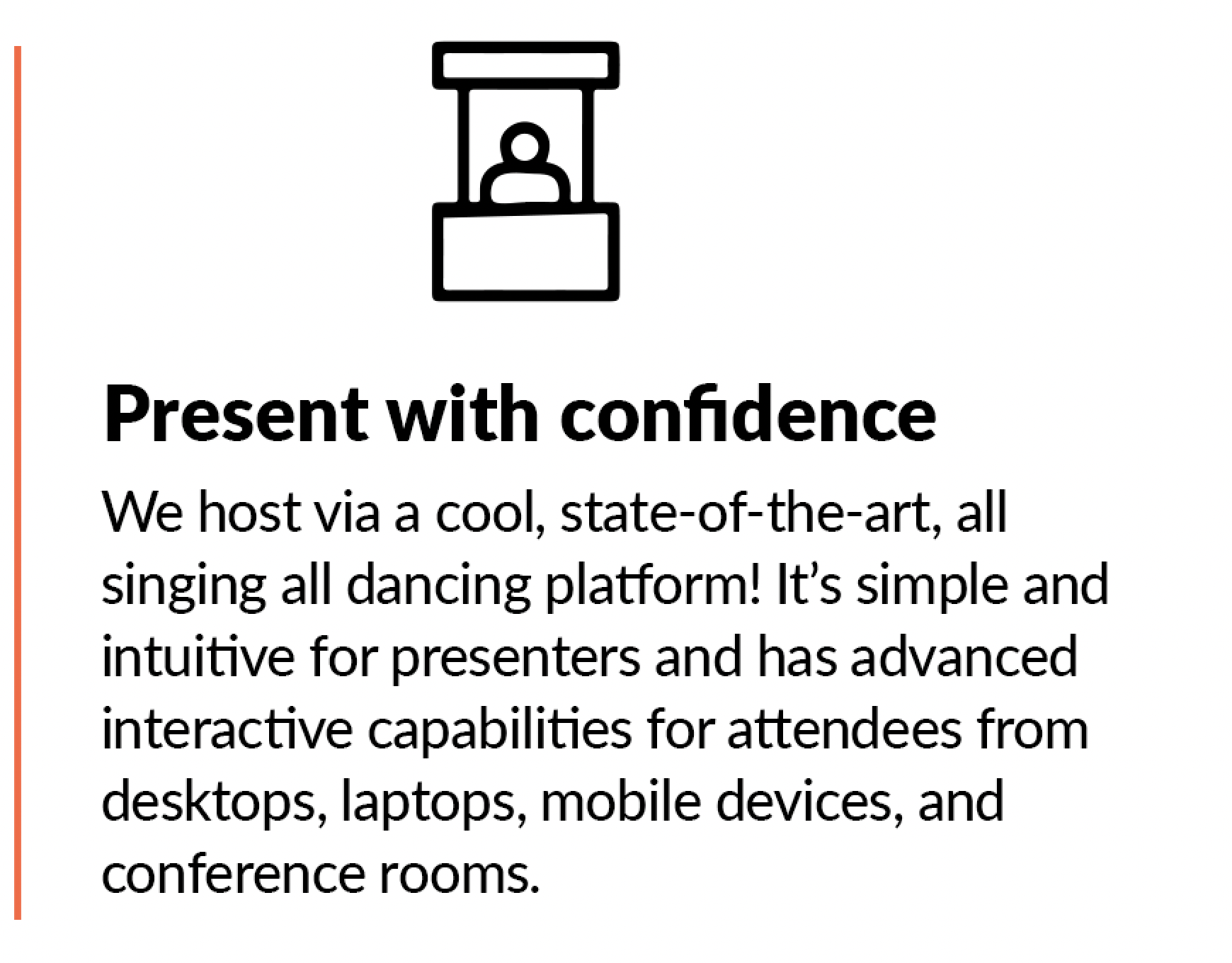 Chat: Set private and group panellist chat settings for attendees and panellists
Q&A And Polling: Manage and share audience input in Q&A dialog box where attendees ask questions, either live audibly or text answers
Attendee "Raise Hand": Increase attendee engagement by allowing virtual hand-raising
Attention Indicator: Track how engaged your audience is with your content and which viewers show the most interest

HD Video And Audio
Multiple live video presenters and panellists can share their webcam and interact with the audience; If you'd prefer, you can to remain unseen, or just post a profile picture.

Live Broadcasting
We can all broadcast live across all social media channels with Facebook Live, YouTube and LinkedIn integrations.

Full Featured Host-Controls
Mute/unmute panellists, and promote attendee to panellist, giving them audio and video capabilities for enhanced engagement.

Reporting & Analytics
Get reports on registrants, attendees, polling, engagement levels and Q&A for follow up.

On-Demand Viewing
Host larger-scale events with help from our team, including planning, rehearsal and live support.